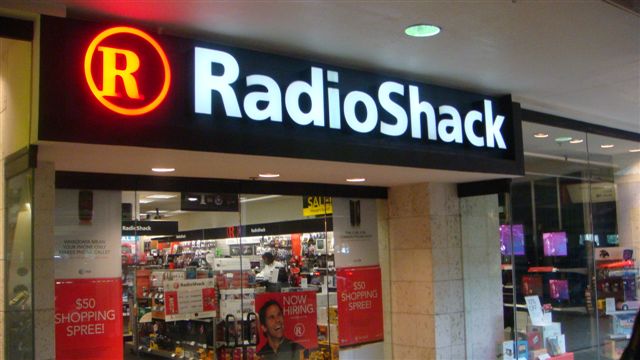 Soon your mall and stand alone shopping center will be missing one of these places.
The electronics retail store announced that it will close over 1,100 stores.
After a disappointing quarter this holiday season, the Fort Worth based company announced that in order to save its bottom line, the retail store is closing up under performing stores.
Reuters report that sales are in free fall amid executive departures, tough competition and an image problem. Despite its ubiquitous presence in the United States, analysts say it has not done enough to transform itself into a destination for mobile phone shoppers or become hip enough to woo younger shoppers.
Its net loss widened to $191.4 million, or $1.90 a share, in the fourth quarter, from $63.3 million, or 63 cents, a year earlier.
Sales fell to $935.4 million in the quarter covering the all-important holiday season, from $1.17 billion in the year-ago period. Analysts, on average, looked for sales of $1.12 billion, according to Thomson Reuters I/B/E/S.
Sales at stores open at least a year fell 19 percent on weak customer traffic.
Chief Executive Officer Joe Magnacca, who took the helm in February 2013, has said he expected the turnaround to take several quarters.
The stock fell 15.4 percent to $2.30 in premarket trade.