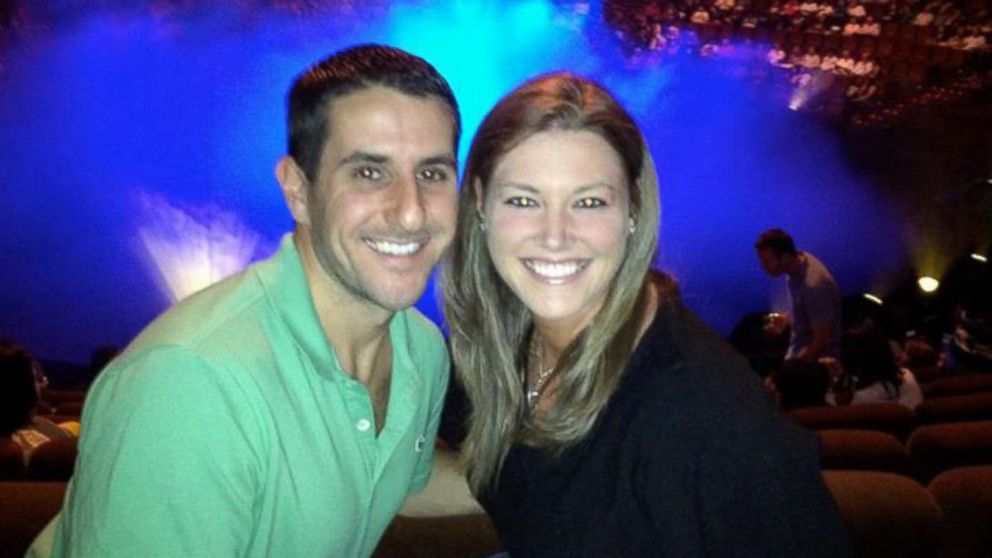 Dustin Friedland was murdered at a suburban New Jersey mall. The four men who done this senseless crime were caught. The racist right will make a fuss about it.
The racist right obsesses over Black on White crime. The individuals responsible for killing a man while he and his family were at suburban New Jersey mall were caught. Their mugs being shown to the press will certainly agitate the racist right.
The racist right will automatically assume that race contributed to the crime. Instead of the fact that the victim had a vehicle of opportunity, somehow, it's all about these so called anti-White individuals causing trouble.
Four men have been charged with murder, conspiracy and other counts in the death of a man shot in front of his wife outside an upscale mall in northern New Jersey last weekend, authorities said Saturday.
The suspects were identified as 29-year-old Hanif Thompson, of Irvington; 31-year-old Karif Ford, of Newark; 32-year-old Basim Henry, of Newark; and 33-year-old Kevin Roberts, of Newark.
They are accused in the Dec. 15 carjacking and killing of Dustin Friedland outside The Mall at Short Hills. The 30-year-old lawyer from Hoboken was shot in the head in the mall parking garage after being confronted by two carjackers, authorities said. The assailants drove off in his silver Range Rover, which was found the next morning in Newark, about 10 miles from Short Hills.
The four have been charged with murder, felony murder, carjacking, conspiracy, possession of a weapon and possession of a weapon for unlawful purpose. They were arrested between late Saturday and early Sunday. Three of them were taken into custody in New Jersey, and Henry was arrested in Easton, Pa.
The suspects are being held on $2 million bail each. It wasn't immediately clear if they had attorneys.
The four men responsible for the murder of a person who they decided to jack for his ride/
Acting Essex County Prosecutor Carolyn Murray attributes the swift arrest to "good old-fashioned police work" and leads from the public.
The carjacking occurred just as Friedland and his wife, Jamie Schare Friedland, were ending a shopping trip. Mourners at Friedland's funeral on Wednesday said he had just opened the door of his SUV for his wife when he was shot.
Friedland had a law degree from Syracuse University and was project manager at his family's heating and air conditioning and heating company.
More than $40,000 was offered for information leading to the arrest of the killers.